IT in Engineering, XVIII Research-to-Practice Conference in Tyumen
April 25, 2018
IT in Engineering, XVIII Research-to-Practice Conference in Tyumen
Over 130 representatives from 18 cities from Russia and CIS, Engineering, Design and Scientific Research, participated in the Conference. Over 10 Developers and Authors of specialized software solutions introduced new and advanced software for design and engineering.
The Conference included general session and 2 subject platforms. The main focus within the general session was on IT model and case studies to use IT models (digital twins) for design, construction and construction and operation of infrastructure industry facilities. Issues concerning elaboration and application of new generation IT model, as 3D Modelling, Capital Projects computer control, laser scanning, and others, were debated a lot within the subject platforms.
Reports of the Conference participants once again confirmed the status of the occasion as the efficient platform for business meeting and professional competence of specialists involved in management and design of the process facilities.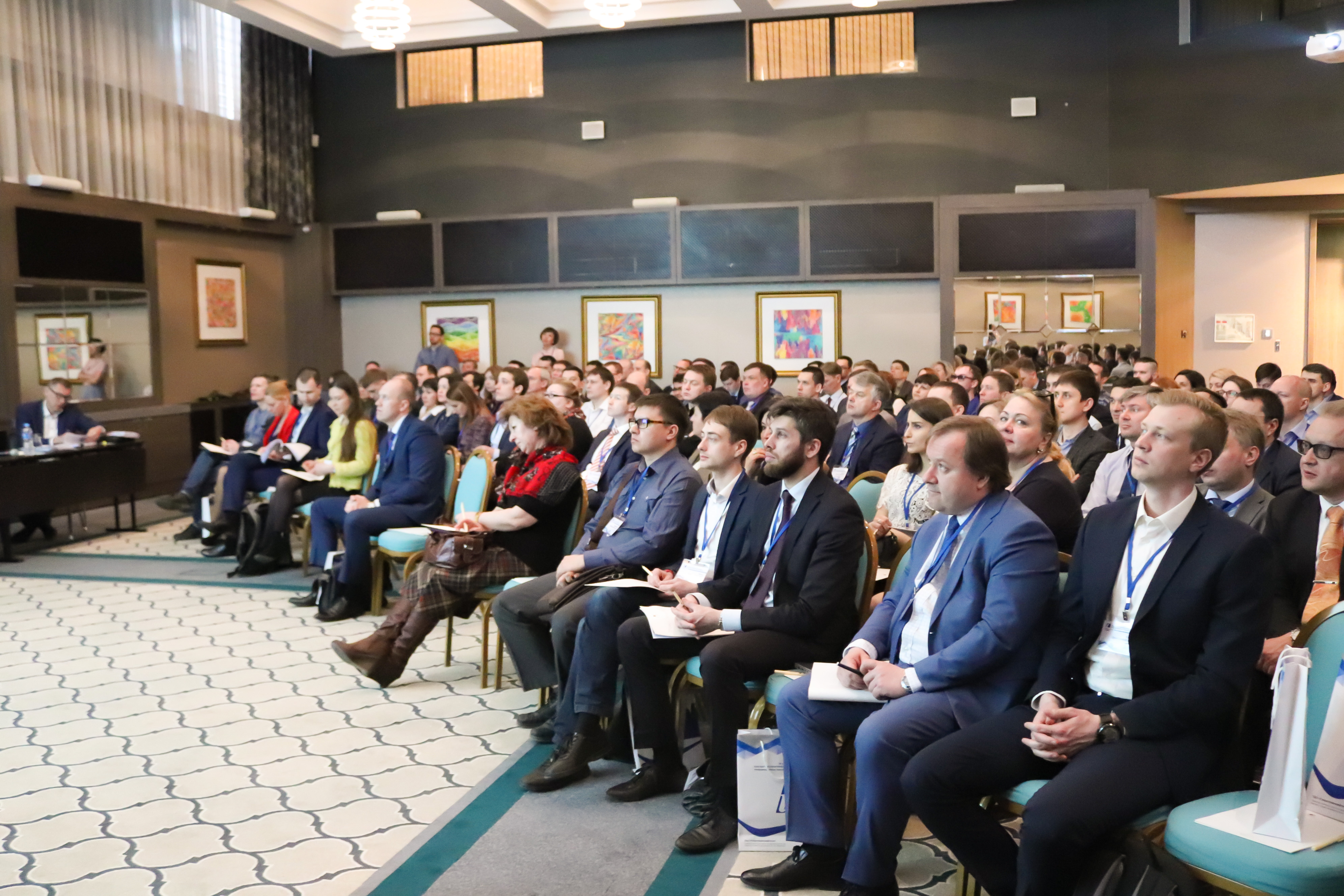 Plenary session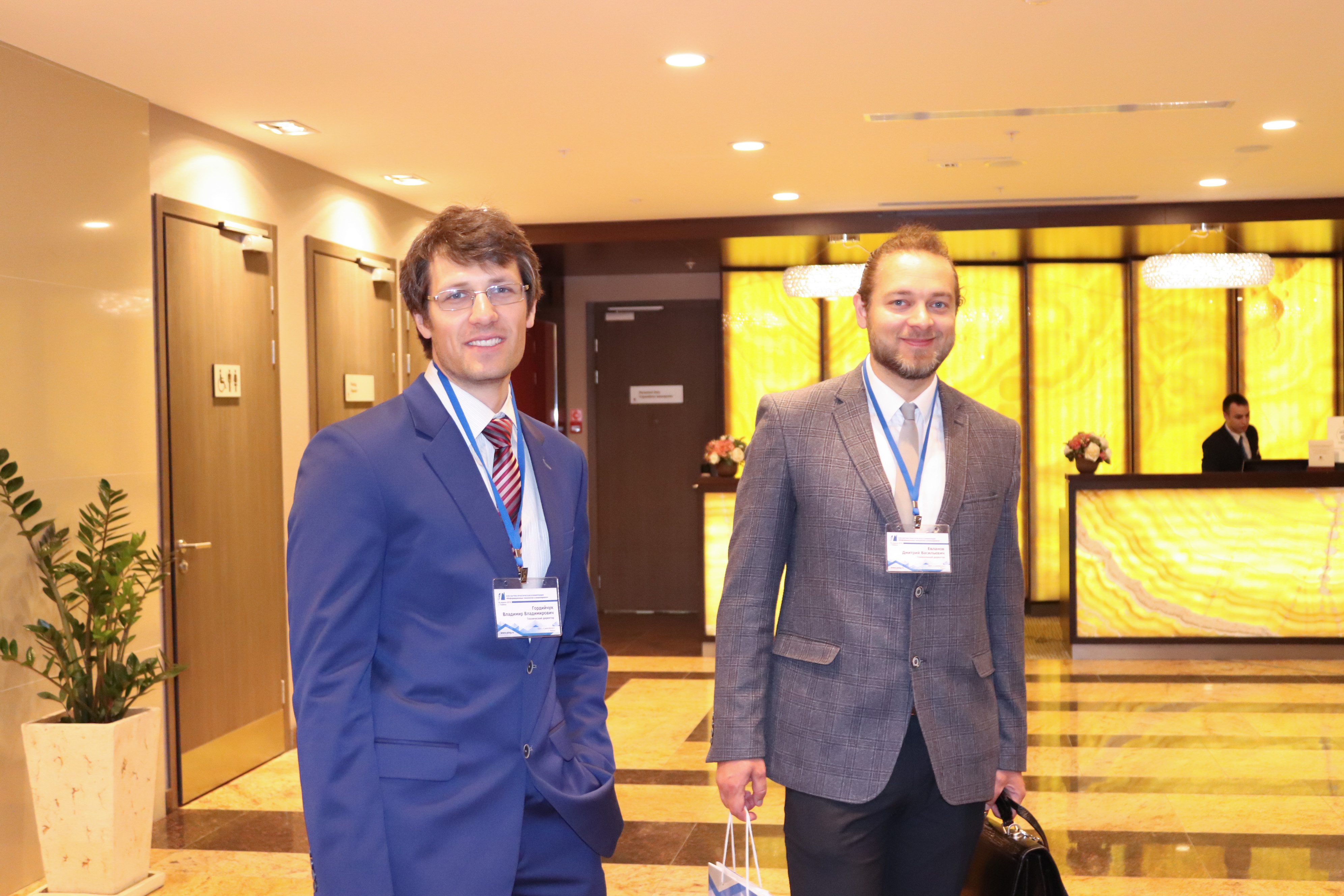 Conference participants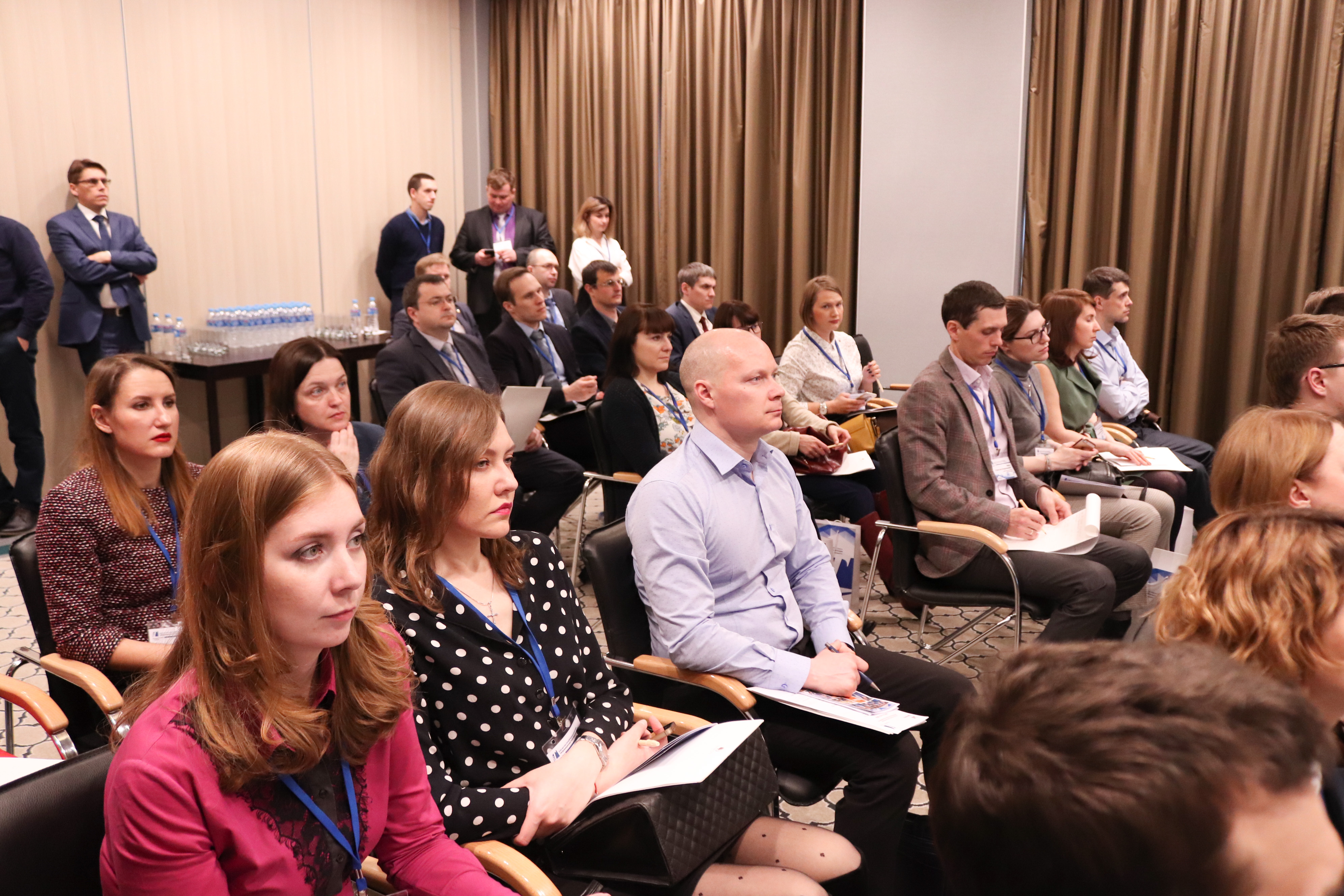 Work of sections